Last Friday we spent the day at the Spa at Ye Olde Bell Hotel and had the most wonderfully relaxing day. The spa is located just off the A1 in Nottinghamshire and is surrounding by beautiful countryside making it the perfect location for a relaxing day. The spa at Ye Olde Bell only opened last June so everything is brand spanking new and looks so stylish and beautifully decorated.
On arrival we were seating in the reception area where we were given our treatment and meal times. We were shown the lunchtime menu and were able to preorder our meals if we wanted to. The set menu consisted of three or four different starters, mains and desserts, all of which sounded very tempting. Once we had filled out our medical forms we were ready to be taken through to the spa by our very friendly spa butler who let us know of the complimentary drinks available and explained all of the thermal rooms to us and gave us a quick tour. In our lockers were complimentary flip flops and a really lovely grey robe to use while we were there.
Once inside the spa we enjoyed using all of the experience rooms which consisted of; herbal laconium, stonebath, snow storm walk, Swiss pine sauna, shower walk & bucket shower, steam bath and my favourite the salt cascade experience. There is also a seat bench with foot baths and an indoor/outdoor vitality pool. We took advantage of all of the experiences and loved them all. The spa never felt too busy and it was an absolute pleasure just to be able to move from room to room at our own pace.
During the day we each had a complimentary 30 minute treatment. I opted for A Taste of Germaine de Capuccini Mini Facial and James had a Mini Turkish Ritual Massage. Our therapist was really lovely and our treatments were truly wonderful. My only complaint is that it didn't last long enough so I know next time to book a longer treatment 😉 I've never had a treatment on a heated massage bed before and it was so good!  I left my treatment room feeling incredibly relaxed and I headed to the dark quiet room for a lie down, where I did fall asleep for a while.
Even though it was a freezing cold day we did spend some time outside on the terrace snuggled up under blankets in the Apple Pod which was so cosy. Had it been a bit warmer I could have spent all day there.
Lunch was in the Herb Garden Brasserie and was absolutely gorgeous. The presentation was amazing and the food tasted just as good as it looked. We also had a glass of bubbly with our meal which went down a treat.
We had a fantastic day and would not hesitate to go back to the Spa at Ye Olde Bell. It is an incredible place and probably the nicest, most luxurious spa I have ever been to. Every single member of staff was friendly, helpful and really could not do enough for you. We were made to feel so welcome and looked after. We will definitely be going back and highly recommend it to you too.
Day spa packages at Ye Olde Bell Hotel & Spa are available from £50 and overnight spa packages from just £149.50
* We were provided with a complimentary day at the Spa at Ye Olde Bell for the purposes of this review.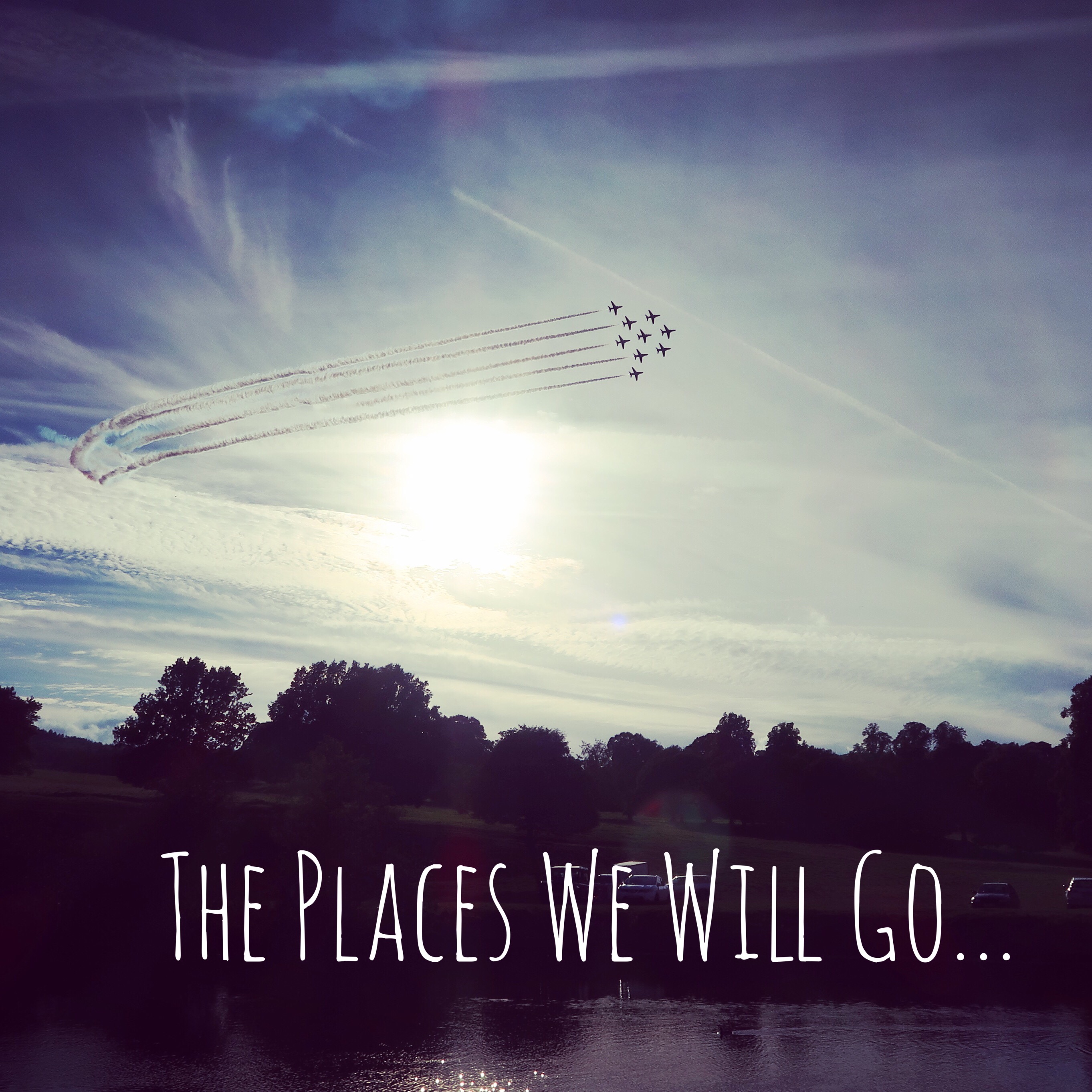 Looking for more spa reviews? Make sure you check these out –