If you are hoping to get your child into a top private school then you are going to need to think about preparing your child for their entrance exams. Most private schools will require your child to sit entrance exams, these are set by the school and you may be able to get example papers from their website or the school may provide some idea of what will be covered.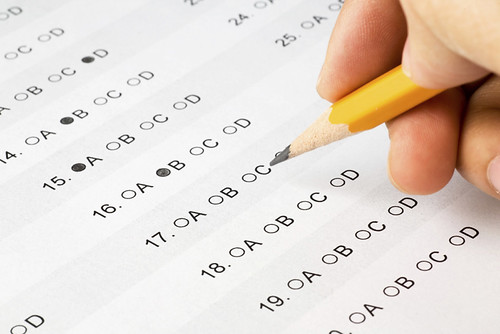 Here are a few tips that might just help see you through…
The earlier you start preparing the better… If you child is taking 11+ exams then they will need to start preparing as early as year 5 as exams happen in autumn term of year 6 usually.
Find out as much as you possibly can about the exams they will be taking.
Make sure that they have lots of practise with sitting timed exams so they are familiar with them and don't feel under too much pressure on the day. Get them used to using a clock to see how much time they have left.
It may be a good idea to find a tutor to help, such as Fleet Tutors. Children will focus and perform much better for someone other than a parent.
Ensure your child is eating, sleeping well and in good general health.
There will most certainly be interviews involved so ensuring they are comfortable answering questions and holding conversations is a very good idea.
Try not to put too much pressure on them and make sure you allow time for relaxing and having fun too!
Offer a reward for taking the exams and maybe smaller treats along the way to help with their motivation.
Make sure they have all the tools they need for the preparation period and the exams.
Invest in some workbooks, there are lots on the market that will be of assistance.
Ideally have a second and third choice school and make sure that they know it's not the end of the world if that first choice just doesn't happen.
After all the hard work and they've hopefully got to go where they want make sure you let them know how wonderful they are and how proud you are! Exams are such a stressful time and all of their efforts should be recognised and rewarded… whatever the outcome 🙂