My name is Sonia; I'm a 40 year old Mum to three gorgeous kids…  Liam 22, Boo 12 (Read her blog – Blogging Boo) and Bugs 9! I am also a Children's Photographer based in Nottingham. My passions include my family, photography, blogging, social media, reading, eating out, travelling and days out. I have been blogging since 2001 but most recently at This Mummy Loves since September 2010.
This Mummy Loves is a popular parenting blog; in 2011 it won Best Photography Blog from the Gurgles and in 2012 it was a MAD Blog awards finalist for Best Photography Blog. This mummy Loves has been in the top 100 of the TOTS100 parenting charts since 2012 and has been awarded Top 20 blogs on Twitter, Top 20 blogs on Instagram and Top 10 video blogs.
This Mummy Loves covers a huge range of parenting topics from pregnancy right through to the teenage years. We love working with brands and over the last few years have worked with some amazing brands…
Work With Me…
Over the past nine years we have been involved in some great campaigns; we love to work with great businesses and PR's so get in touch if you would like me to review an item, day out, holiday etc for you.  I can also help you with a sponsored or guest post. Just email me for details.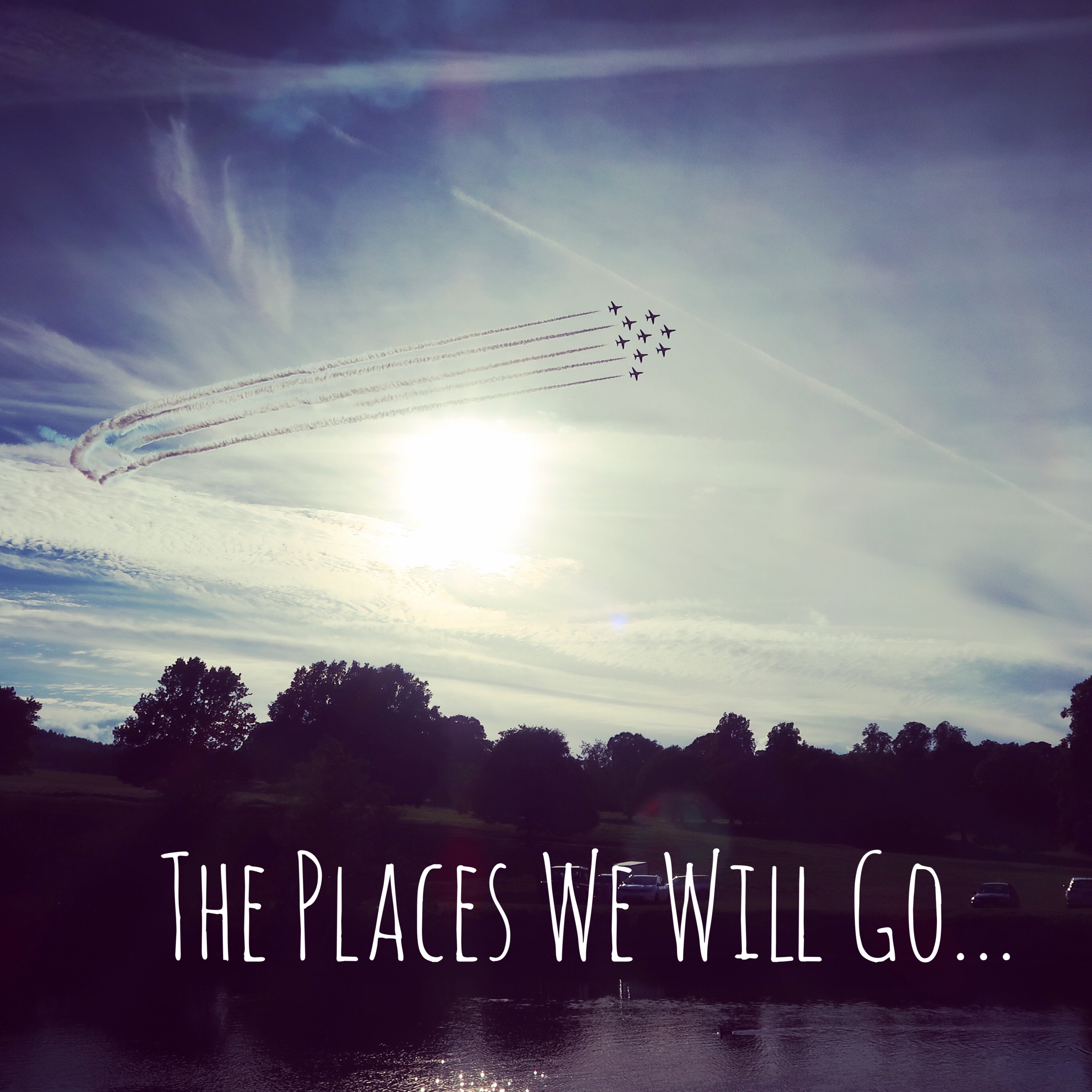 You can now also find our family travel blog at The Places We Will Go so make sure you come on over and say hello 🙂